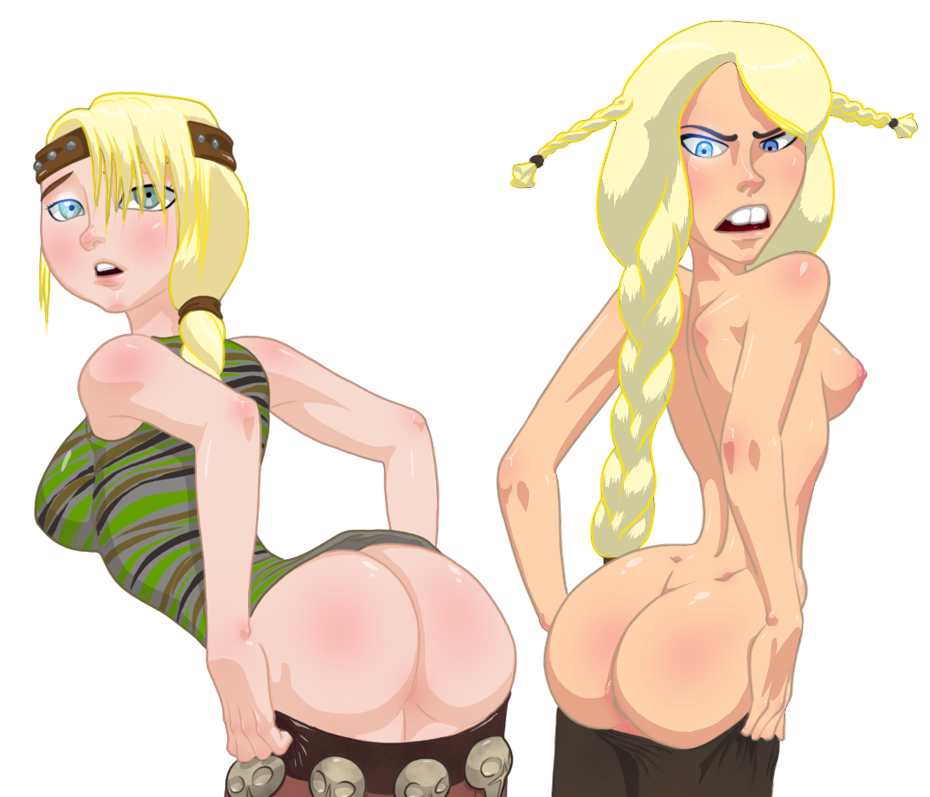 Waved goodbye and drove over the hill to Carrie's Pilates studio for 45 minutes of butt-kicking. So yeah, I'll be back. When are we going? A weekend away when you can throw the towel on the floor and order room service. They also discuss the best cinema snacks, upcoming tv sci-fi shows, scripts they would have loved to have worked on, and their dream writing jobs! They also chat about Jon's attempt to find a replacement phone screen, Damo's brush with the law, and his past as a detective via the medium of dick pics!
You may use these HTML tags and attributes: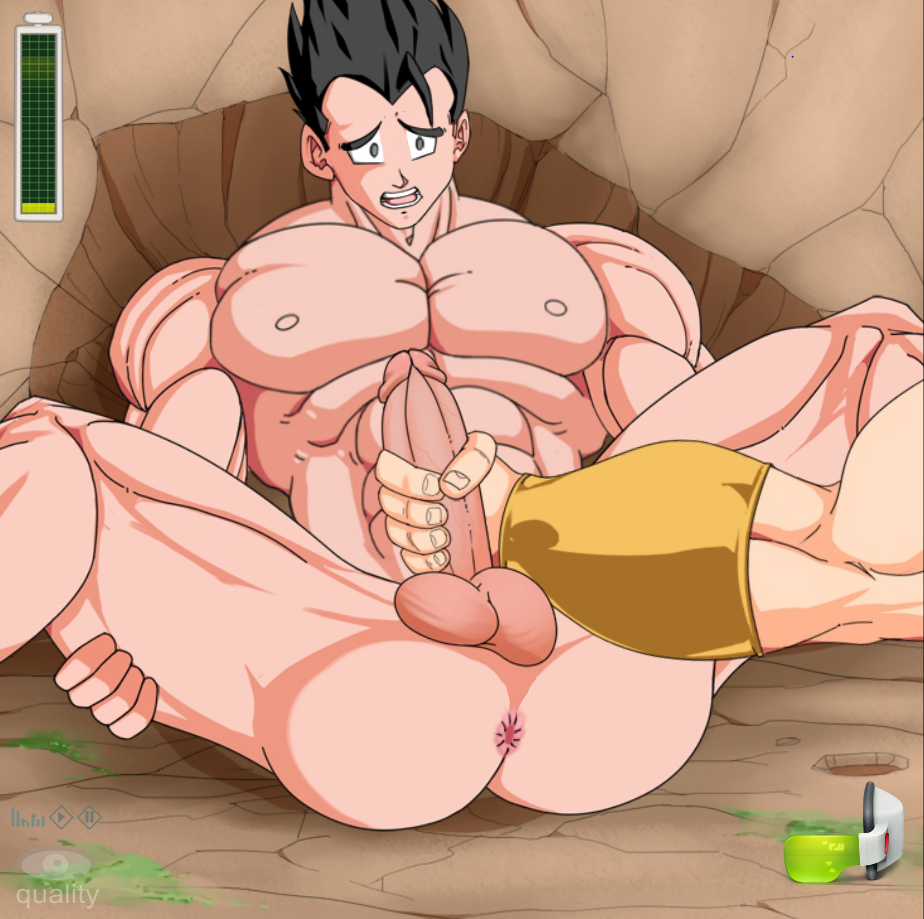 They chat about Beck concerts, Game of Thrones, and punchin'  Nazis! Then drove half way up the hill again to my house for some gardening They also have a chat about working for the college newspapers, a sneaky trade in the Fantasy Football league, and the Wicklow Film Festival 8thth September in Mermaid Arts Centre, Bray! They also discuss the perfect Cheese Toasties, 90s tv shows they'd replace Dublin with, and the metaphysical nature of Fungie the Dolphin! All other music by The Cooper-Church Amendment. We're doing it as part of the Dublin Podcast Festival set up by the amazing Headstuff! They also chat about the various school tours they went one, the recent Irish Tatler Awards, and the Pirate CD empire that Davey once ran.